Pre/post tours & day excursions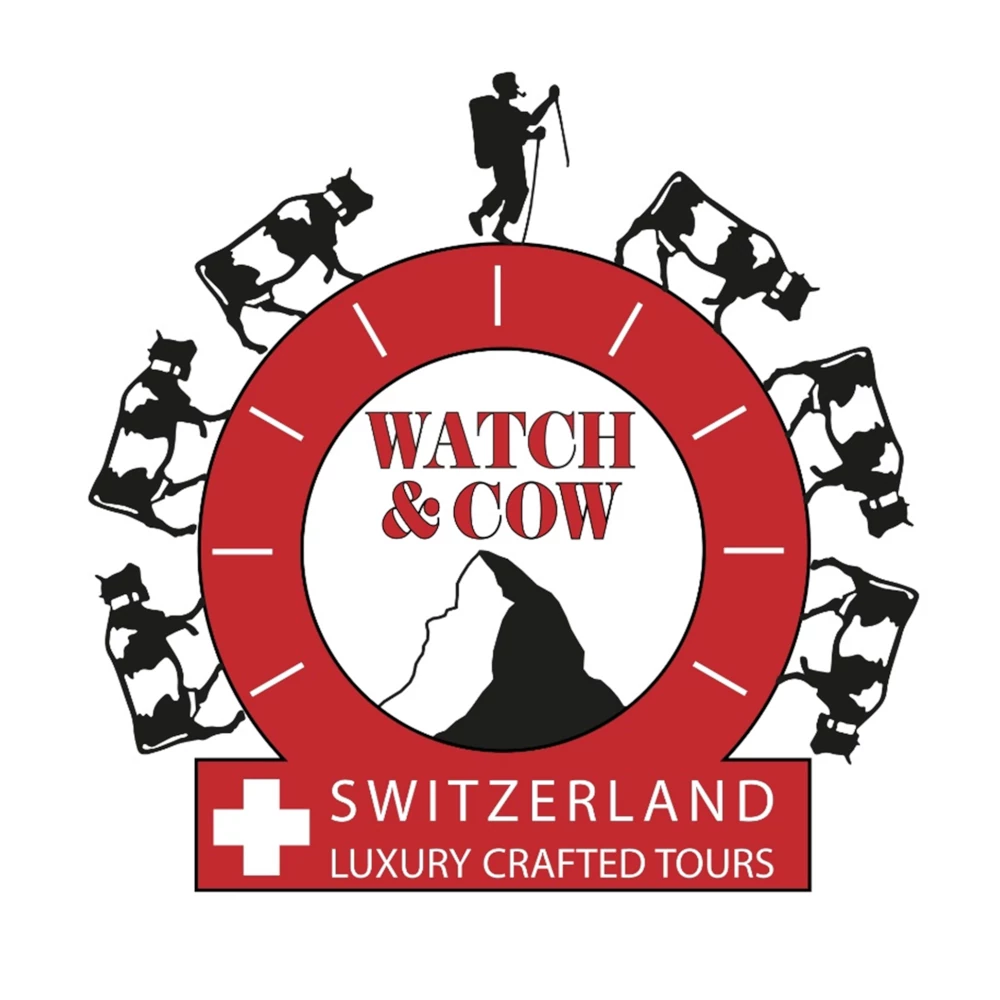 Why not use the opportunity of the 13th World Chambers Congress to discover more of Geneva and Switzerland?
Watch & Cow is a boutique Destination Management Company based in Geneva, proud sponsor of the Congress. The team of Switzerland travel experts crafted unique itineraries to make the most of your stay in Switzerland. Tours from 1 to 5 days can be booked in extension of your stay in Geneva.
No matter if it's your first time in Switzerland or if you're already a connoisseur of the destination, unique experiences have been curated to show you the best of Geneva and Switzerland. The itineraries have been created to leave you the choice to arrive or depart to/ from Geneva, Zurich, Chamonix (France) or Milan (Italy) at your convenience.
A selection of day tours will also be proposed to the persons accompanying the participants to the congress.
Should you prefer to have an even more exclusive trip, feel free to contact Watch & Cow's team who will be happy to create a tailor-made trip for you.
Pre & post Tours (from 1 to 5 days)
Early bird registration deadline
15 February 2023
Competition submissions close
27 February 2023
before 15 February 2023
to save!