Pre/post tours & day excursions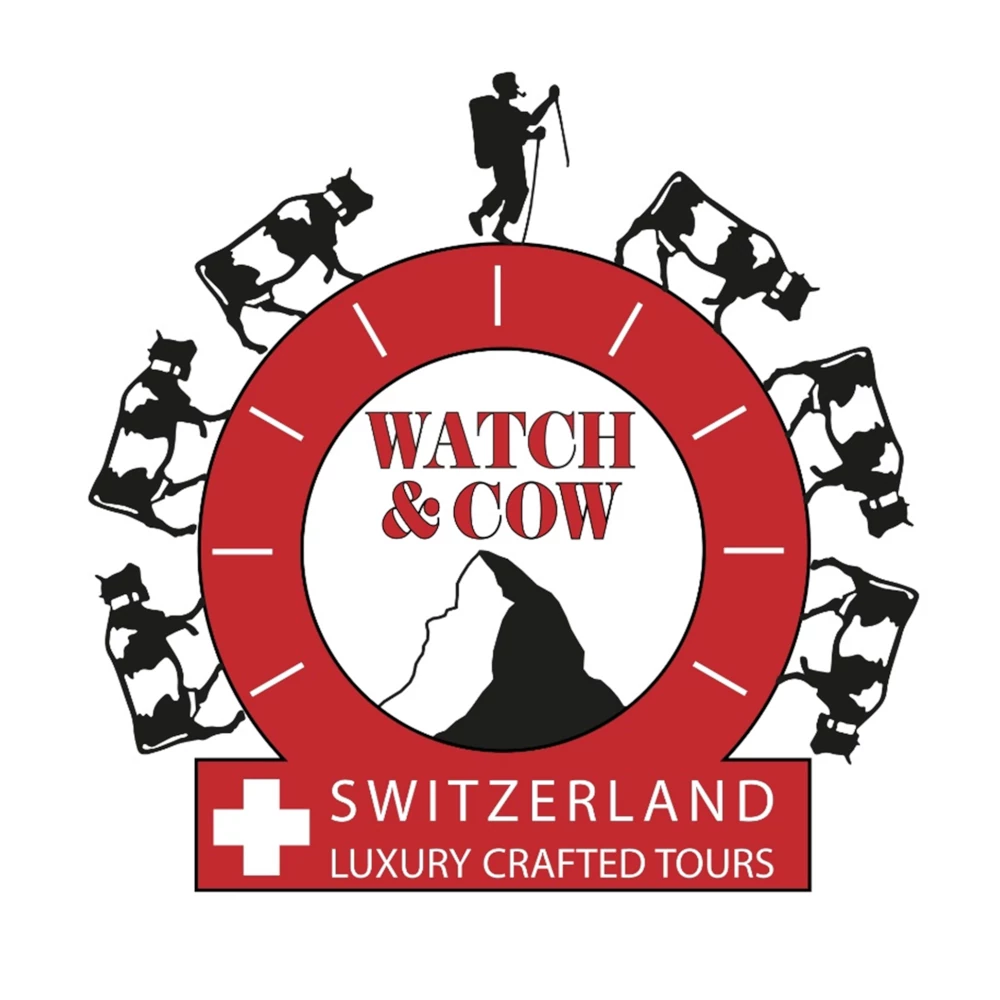 Why not use the opportunity of the 13th World Chambers Congress to discover more of Geneva and Switzerland?
Watch & Cow is a boutique Destination Management Company based in Geneva, proud sponsor of the Congress. The team of Switzerland travel experts crafted unique itineraries to make the most of your stay in Switzerland. Tours from 1 to 5 days can be booked in extension of your stay in Geneva.
No matter if it's your first time in Switzerland or if you're already a connoisseur of the destination, unique experiences have been curated to show you the best of Geneva and Switzerland. The itineraries have been created to leave you the choice to arrive or depart to/ from Geneva, Zurich, Chamonix (France) or Milan (Italy) at your convenience.
A selection of day tours will also be proposed to the persons accompanying the participants to the congress.
Should you prefer to have an even more exclusive trip, feel free to contact Watch & Cow's team who will be happy to create a tailor-made trip for you.
Standard registration
OPEN
Competition submissions
CLOSED
The world's largest economic forum for chambers and businesses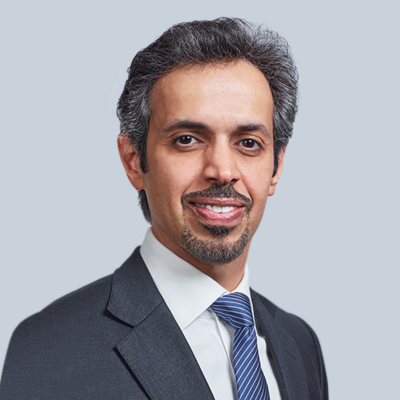 Chair of the World Chambers Competition
Honorary Chair, ICC World Chambers Federation (WCF), United Arab Emirates.
Hamad Buamim was President and CEO of Dubai Chamber of Commerce from April 2006 until September 2022 . He serves as the Chair of Dubai Multi Commodities Center (DMCC). Educated in the United States, Mr Buamim graduated with Magna Cum Laude from the University of Southern California (USC), Los Angeles in 1996 with a Bachelor of Science in Electrical Engineering. He holds an MBA with Honors in Finance from the University of Missouri, Kansas City (UMKC).
Mr Buamim is also Chair of National General Insurance (PJSC), member of the board of directors of Dubai World, and Dubai Islamic Bank (PJSC).
He has served on the boards of various organisations including the UAE Central Bank, Dubai International Financial Center (DIFC), EmiratesNBD Bank (PJSC), Emirates Financial Services, ENBD Capital, Kerzner International, Atlantis the Palm Hotel, City Center Las Vegas (Aria Resort), Union Properties (PJSC) and Network International.