World Chambers Competition
Best partnership project:
Best Chamber Model Innovation project:
Best Unconventional Project:
Best gender equality project:
Standard registration
OPEN
Competition submissions
CLOSED
The world's largest economic forum for chambers and businesses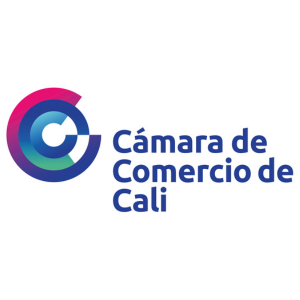 Cámara a la Calle: Partnerships for Developing Placed Based Strategies in Low Income Communities
Cámara a la Calle (The Chamber of Commerce Takes to the Street) is a program focused on small and growing businesses (SGBs) with the aim of improving the well-being and development of the community at large. The program coordinates and articulates the actions of different public and private entities, provides services that improve the quality of life of those in vulnerable situations and stimulates the social, economic, and business development of the region.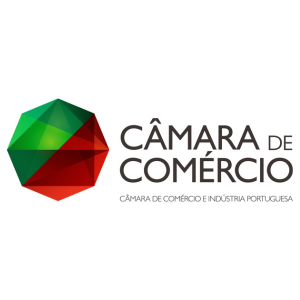 Portuguese Chamber Of Commerce And Industry
Internationalizing Businesses With Tailor Made Support
Internationalising businesses with tailor made support is about helping our members develop their business internationally by providing personalised and in loco support. In order to fill an existing gap of approaching quality contacts in international markets by your members, we started developing a network of contacts that would enable our members to have quality meetings in these countries. Using a model that focuses exclusively on preparing tailor made agendas that take into account their schedule and exact contact profile, we save time, costs and resources for our members in their international business development approaches.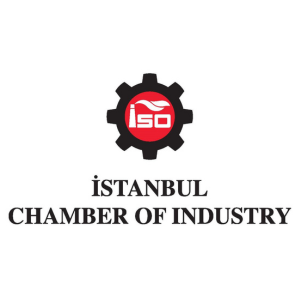 Istanbul Chamber of Industry
ISO MEIP: Istanbul Chamber of Industry - Vocational Education and Training (VET) Cooperation Project
ISO MEIP aims to attract qualified students to VET Schools, to enrol them with a special focus on employment and to employ them in the area of enrolment. A comprehensive, holistic, and groundbreaking VET-industry collaboration model has been initiated in an unprecedented scale. I. With its innovative, challenging and consistent results; ISO has become one of the most prominent partners of Ministry of National Education and ISO MEIP has been turned into an umbrella concept.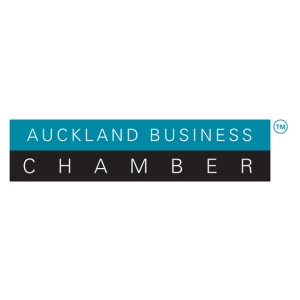 Auckland Business Chamber of Commerce
First Steps: Mental Health and Wellbeing; a business leaders' strength- a potential weakness
The expectation of being a business leader and operating in an environment of stress, anxiety and frustration goes hand in hand, but it shouldn't. New Zealand's First Steps initiative brought the topic of mental health into the open, removing past stigmas and normalising the conversation. It created a self-directed web platform, with products and services to ensure that business leaders had an outlet to engage with and receive support.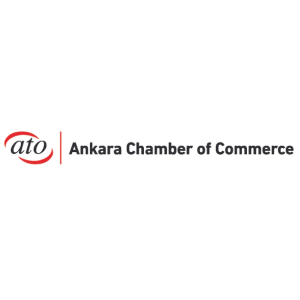 Ankara Chamber Of Commerce
ATONET MEMBER SERVICE PLATFORM PROJECT
Ankara Chamber of Commerce, with digital goals at its roots, realised the innovation project titled "ATONET Member Service Platform". The project offered reliable, fast and effective service in order to provide added value primarily for the benefit of the commercial life of its members, but also to the economy of the Capital Ankara and Turkey.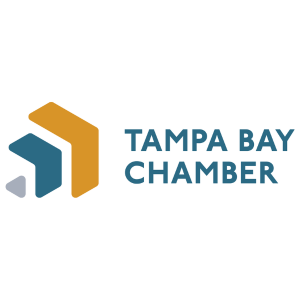 Tampa Bay Chamber of Commerce
Tampa Bay Chamber Minority Business Accelerator Program
The Tampa Bay Chamber of Commerce identified a gap between minority businesses and majority businesses in the Tampa Bay region. The Minority Business Accelerator program is empowering minority businesses to have economic voice for self-determination and business success. The resulting diversity growth for the Tampa Bay Chamber has made the organisation stronger and increased relevancy in the region.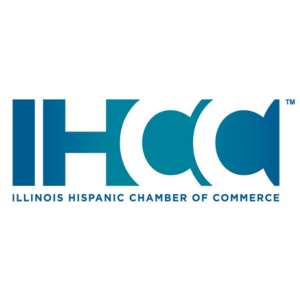 Illinois Hispanic Chamber of Commerce
Contract Radar - Artificial intelligence for all business
The Contract Radar is technology based on artificial intelligence and machine learning that will make it up to 70 times faster for business owners to find and obtain a corporate or government contract. This innovative technology aims to provide small businesses a competitive seat at the Procurement table. The Contract Radar analyses hundreds of public and corporate websites and extracts contract information matching that data to specific companies within their specific industries and capacity.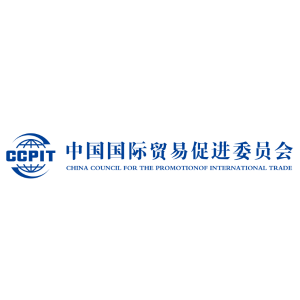 China Council for the Promotion of International Trade - China Chamber of Commerce
Promoting Utilization Rate of RCEP and other FTAs: Chamber of Commerce plays a crucial role by conducting theoretical research and encouraging practical exploration
The China Chamber of International Commerce (CCPIT) has launched two key projects focusing on the utilisation of free trade agreements (FTAs). Firstly, CCPIT organised experts from a variety of institutions and filed to compile and publish 18 volumes of FTA utilisation guidebooks, providing not only detailed interpretation of the FTAs, but also first-hand case studies for practical application. Secondly, CCPIT organised a campaign to request 63 local FTA service centres to collect and select exemplary services designed for better promoting RCEP and enterprises with excellent RCEP utilisation cases, giving awards to the best ones.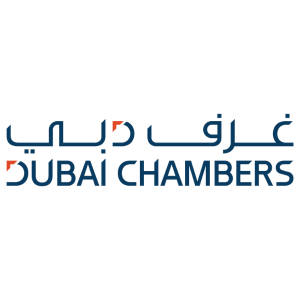 Intelligent Certificate of Origin
Dubai Chambers has fully digitalised its Certificate of Origin issuance service as part of a broader Blockchain vision. The Intelligent Certificate of Origin has shown outstanding outcomes which impact the economy of Dubai as well as the Chamber's operations and cost reduction.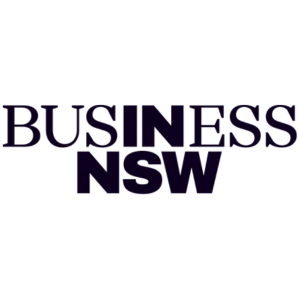 Business NSW Critical Response Business Hub - Northern Rivers NSW, Australia
On February 28, 2022, Australia suffered its biggest and most devastating flood in modern history where 3,000 businesses were lost underwater and a further 20,000 businesses were affected. Business NSW built a critical response Business Hub to help affected business manage their employees, suppliers and customers. Business owners were helped with disaster recovery advisory, workplace management, insurance, grants, finance, leasing and emotional trauma.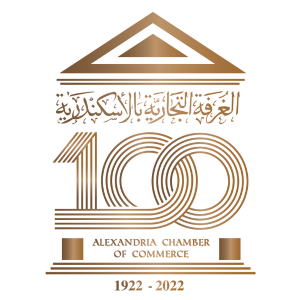 Alexandria Chamber of Commerce
THE SOLAR CHAMBER: Harvesting the Sun for its members
Access to energy and its cost became a major problem to businesses. A masterplan targeting the problem was put in place with a dedicated unit, achieving results that include: enacting ministerial decrees and law amendments; Creating a network of Euro-Mediterranean chambers; Implementing pilot projects inclusive Alexandria Chamber Building (first solar chamber), Ameria Wholesale Market (first solar Market) and Alexandria University Faculty of Engineering; Conducting tens of major conferences, workshops, and press conferences and producing hundreds of Newsletters and TV programs; Creating a comprehensive list of grants, TA and soft loans availed by donors and development bank; Training over 150 startups; and Replication in over 120 companies and creating 4 major investments.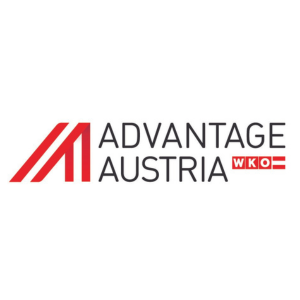 Austrian Federal Economic Chamber
"Commercial Approach to Anti-Corruption"
Despite enormous legal efforts since 2003 to reduce corruption globally, the effectiveness of anti-corruption efforts in "more difficult" countries is meagre. The new "Commercial Approach to Anti-Corruption" shows to the presently corrupt how to make more profit in the longer term (at strongly reduced risk), if they do not bribe. This approach encourages the business sense of "income maximisation and risk reduction" over an extended timeline.
The Georgian Chamber of Commerce and Industry
A Joint Action for Women's Economic Empowerment in Georgia
According to the Country Gender Profile data, women in Georgia face significant challenges in accessing various resources, leading to a disadvantaged situation. Georgian Chamber of Commerce and Industry partnered with UN Women to implement the Women's Empowerment Principles in Georgian companies. GCCI implemented a diverse range of activities, raising awareness regarding women's economic empowerment and engaging large companies and market leaders to re-evaluate their organisations through a gender equality lens and support women led enterprises.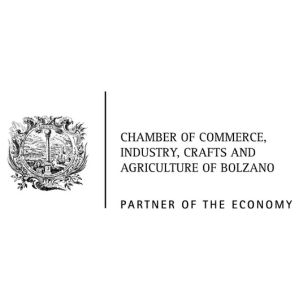 Chamber of Commerce of Bolzano-Bozen
More women in the board of directors (MoWe Board)
MoWe Board is a training course for the role of female board members. It is an initiative to have more women in the decision-making rooms. The first edition was in 2016 and after nine editions, the course is today still relevant and in great demand among women interested in serving on a board of directors or an executive committee, but also among those who already hold office and wish to deepen their skills.
Victorian Chamber Of Commerce And Industry
The Victorian Chamber of Commerce and Industry's Chamber Change program provides women in business with the opportunity to mentor, network, empower and grow.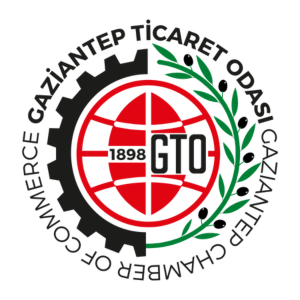 Gaziantep Chamber Of Commerce
Strengthen The Capacity of Women Entrepreneurs and Women-Led Cooperatives
The project aims to Empowering Communities and Achieving Gender Equality by supporting individual women entrepreneurs (refugees and host community), and four currently unfunded existing female-led cooperatives to strengthen their sustainability and increase their capacity to attract more female and male cooperative members (refugees and host community employees) to become part of the cooperative employment and economic life.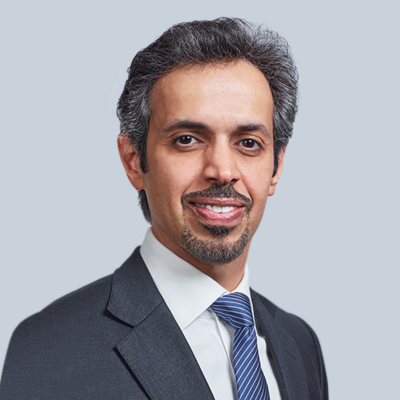 Chair of the World Chambers Competition
Honorary Chair, ICC World Chambers Federation (WCF), United Arab Emirates.
Hamad Buamim was President and CEO of Dubai Chamber of Commerce from April 2006 until September 2022 . He serves as the Chair of Dubai Multi Commodities Center (DMCC). Educated in the United States, Mr Buamim graduated with Magna Cum Laude from the University of Southern California (USC), Los Angeles in 1996 with a Bachelor of Science in Electrical Engineering. He holds an MBA with Honors in Finance from the University of Missouri, Kansas City (UMKC).
Mr Buamim is also Chair of National General Insurance (PJSC), member of the board of directors of Dubai World, and Dubai Islamic Bank (PJSC).
He has served on the boards of various organisations including the UAE Central Bank, Dubai International Financial Center (DIFC), EmiratesNBD Bank (PJSC), Emirates Financial Services, ENBD Capital, Kerzner International, Atlantis the Palm Hotel, City Center Las Vegas (Aria Resort), Union Properties (PJSC) and Network International.