Message from Vincent Subilia, General Director, Geneva Chamber of Commerce, Industry and Services and #13WCC co-organiser.
"Taking advantage of its location at the heart of Europe, one of the main characteristics of the Geneva economy is to have, since the Middle Ages, developed commercial and financial activities which are resolutely outward-looking. A couple of centuries later, Geneva started to welcome refugees, fleeing religious persecutions from neighbouring countries. Thus was founded Geneva's tradition of being a safe harbour.
These characteristics hold true today. Capital city of global governance, Geneva is home to 39 international organisations including WTO, over 400 NGOs and 931 multinational companies. As such, it is an important center for international negotiations and rulemaking. We strongly believe that multilateralism is the way to shared prosperity, hence the proposed theme for the 13th World Chambers Congress.
As an elected member of the General Council of ICC's World Chambers Federation, where I am proud to represent the Swiss Chambers of Commerce, it is my duty and my pleasure to work, with my colleagues, to improve economic conditions around the globe, notably through international commercial relations.
I am convinced that the Swiss business community will greatly benefit from coming into close contact with the delegates and businesses of the vibrant community of the Chambers of commerce who, in their turn, will be afforded the unique opportunity to leveraging the expertise of international Geneva."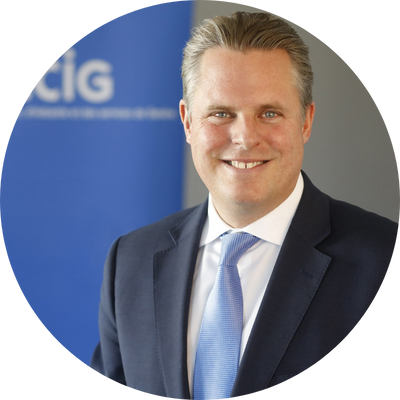 Vincent Subilia
General Director
Standard registration
OPEN
Competition submissions
CLOSED
The world's largest economic forum for chambers and businesses