Join one of the three curated and personalised Business Programme Tours. Discover Geneva through exclusive visits and enjoy some high-level interventions and networking. Each tour will end with a cocktail at the Maison de la Paix. 
*Registration to the Business Programme Tours is now closed.
Learn more about each tour here.
All tours start and end in Palexpo Congress Centre.
Date:             Tuesday 20 June 2023
Schedule:     12:30 – 21:30 (including cocktail)
Price:            CHF 200 / participant
Availability: limited number of available places
Transport: Transport to and from the visits is ensured by the organiser
Catering: Coffee breaks are planned during the afternoon
Geneva and the principles of multilateralism
Number of available places: 50
Take part in a guided visit of the World Trade Organization (WTO) and the International Committee of the Red Cross (ICRC).
*ITC will not not receive any remuneration for hosting this session
It is mandatory for participants to bring their identity documents with them.
Time: 12:30 – 21:30
Geneva, home of innovation
Number of available places: 25
Discover the European Council for Nuclear Research (CERN) and visit the Campus Biotech, center of Biotechnology and life sciences research.
Time: 13:15 to 21:30
Sustainability in Geneva
Number of available places: 20
Visit one of the most innovative construction sites in terms of sustainability: GeniLac* and discover the Campus Richemont while learning more on their corporate sustainability.
Time: 12:45 to 21:30
(*Please note that to take part in this visit safety shoes / sturdy walking shoes (no sneakers, sandals or open shoes) are necessary.
Standard registration
OPEN
Competition submissions
CLOSED
The world's largest economic forum for chambers and businesses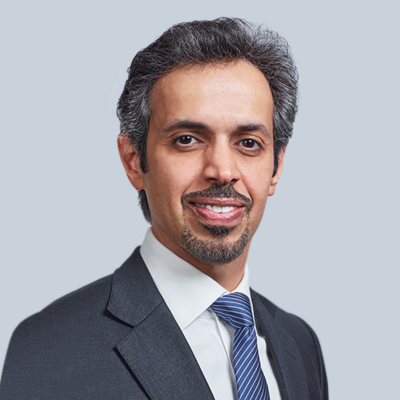 Chair of the World Chambers Competition
Honorary Chair, ICC World Chambers Federation (WCF), United Arab Emirates.
Hamad Buamim was President and CEO of Dubai Chamber of Commerce from April 2006 until September 2022 . He serves as the Chair of Dubai Multi Commodities Center (DMCC). Educated in the United States, Mr Buamim graduated with Magna Cum Laude from the University of Southern California (USC), Los Angeles in 1996 with a Bachelor of Science in Electrical Engineering. He holds an MBA with Honors in Finance from the University of Missouri, Kansas City (UMKC).
Mr Buamim is also Chair of National General Insurance (PJSC), member of the board of directors of Dubai World, and Dubai Islamic Bank (PJSC).
He has served on the boards of various organisations including the UAE Central Bank, Dubai International Financial Center (DIFC), EmiratesNBD Bank (PJSC), Emirates Financial Services, ENBD Capital, Kerzner International, Atlantis the Palm Hotel, City Center Las Vegas (Aria Resort), Union Properties (PJSC) and Network International.