Do you want to be part of this unique experience and further support the event? Benefit from a wide range of opportunities by becoming a 13WCC sponsor and…
As we expect business leaders, chambers, institutions, organisations, CEOs and experts; sponsoring a Congress will give your brand visibility to a large and diversified audience of key businesspeople. Our tailored made sponsorship offer will allow you to align your company's needs with influential business leaders through high on-site and digital marketing (or promotional) opportunities.  
Sponsorship opportunities start at 5,000 €. For a detailed look at our different tiers, download our flyer. 
Our sponsorship opportunities can help you reach your marketing goals and build the business partnerships you need. Get in touch with our audience and increase your visibility today.
For international sponsor and exhibition opportunities, contact us at sponsorship@iccwbo.org to inquire about a tailored option.
For Swiss sponsor and exhibition opportunities, contact us at sponsorwcc@ccig.ch to inquire about a tailored option.
As part of the World Chambers Congress, an exhibition space will provide a unique opportunity for exhibitors to showcase their products and services to +1,500 on-site participants from other industries and geo-markets, as well as leading policy-makers and forward-thinkers.
Standard registration
OPEN
Competition submissions
CLOSED
The world's largest economic forum for chambers and businesses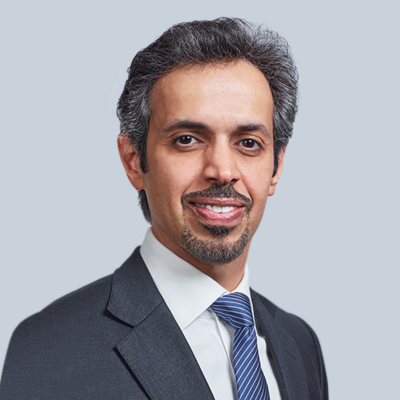 Chair of the World Chambers Competition
Honorary Chair, ICC World Chambers Federation (WCF), United Arab Emirates.
Hamad Buamim was President and CEO of Dubai Chamber of Commerce from April 2006 until September 2022 . He serves as the Chair of Dubai Multi Commodities Center (DMCC). Educated in the United States, Mr Buamim graduated with Magna Cum Laude from the University of Southern California (USC), Los Angeles in 1996 with a Bachelor of Science in Electrical Engineering. He holds an MBA with Honors in Finance from the University of Missouri, Kansas City (UMKC).
Mr Buamim is also Chair of National General Insurance (PJSC), member of the board of directors of Dubai World, and Dubai Islamic Bank (PJSC).
He has served on the boards of various organisations including the UAE Central Bank, Dubai International Financial Center (DIFC), EmiratesNBD Bank (PJSC), Emirates Financial Services, ENBD Capital, Kerzner International, Atlantis the Palm Hotel, City Center Las Vegas (Aria Resort), Union Properties (PJSC) and Network International.