As part of the World Chambers Congress, the 13WCC exhibition area will be the ideal platform to discover, test and review products and services helping SMEs do business better.
For the first time, a dedicated exhibition area programme will take place during the breaks of the Congress programme in the exhibition space. This lively area will be the hotspot for businesses of all sizes to connect, network and make meaningful changes. This will also serve as a space to learn about the latest tools and services, how they can benefit your business and how chambers can provide them to you.
What to expect from the 13WCC exhibition area?
A dedicated exhibition area programme, highlighting key activities during the breaks of the Congress programme. 
The chance to discover real-life practical tools and services tailored to SMEs by SMEs in the dedicated demo/test area at the heart of the exhibition area, the Business Circle.
A space that will foster formal and informal occasions to network.
The exhibition programme will be shared in due course.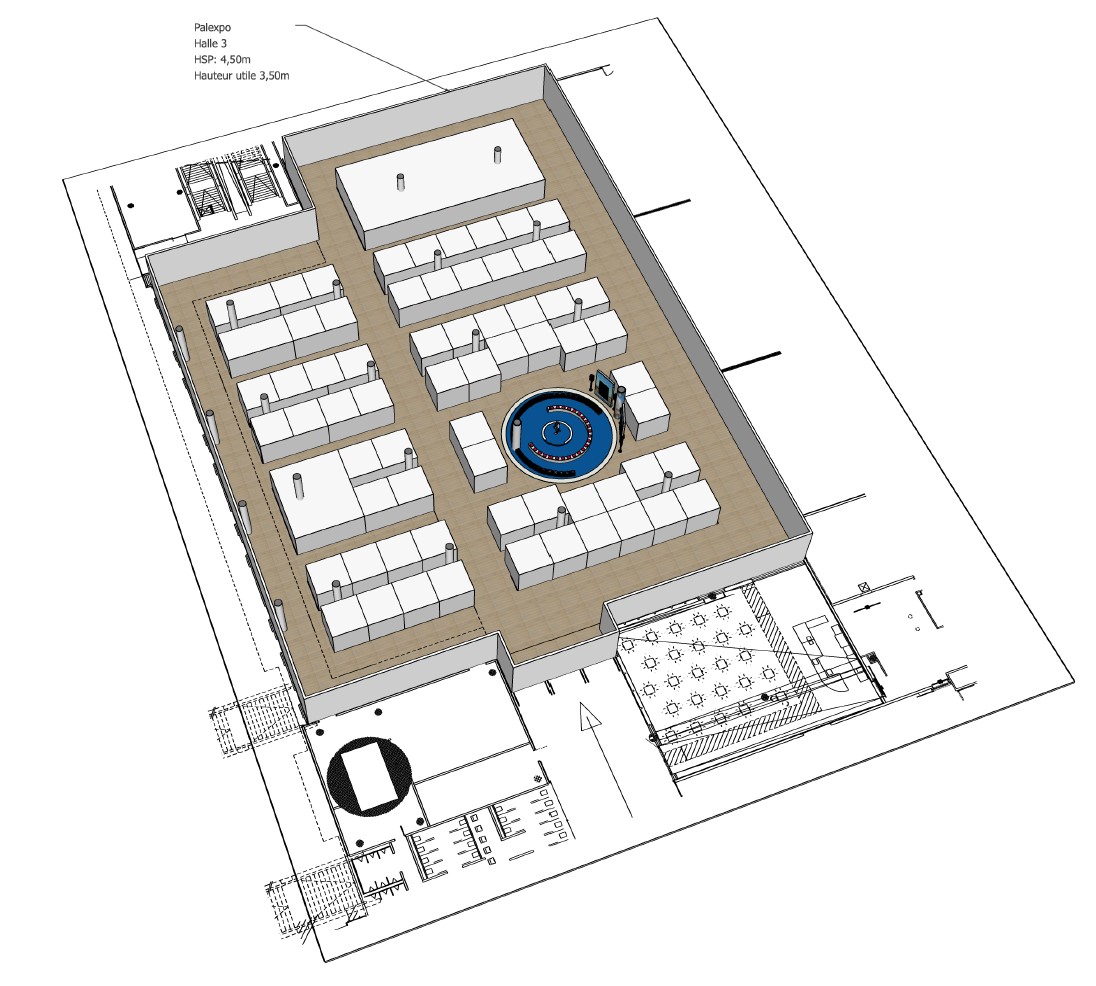 Business Circle
The Business Circle is an eye-catching, innovative platform at the heart of the Congress exhibition area that will serve as a central space to showcase and engage with new products and services, host and participate in networking opportunities, present to an audience in a dynamic space and learn from other 13WCC attendees.
Running exclusively during Congress breaks for up to two hours per day, Business Circle will act as a hotspot for:
viewing and engaging with the products and services of chambers, multi-national companies and SMEs through rotating demos,
networking across formal and informal meetings arranged through our AI-powered matchmaking app,
giving selected SMEs a chance to deliver presentations and capture an audience by presenting the latest tools and services available to them.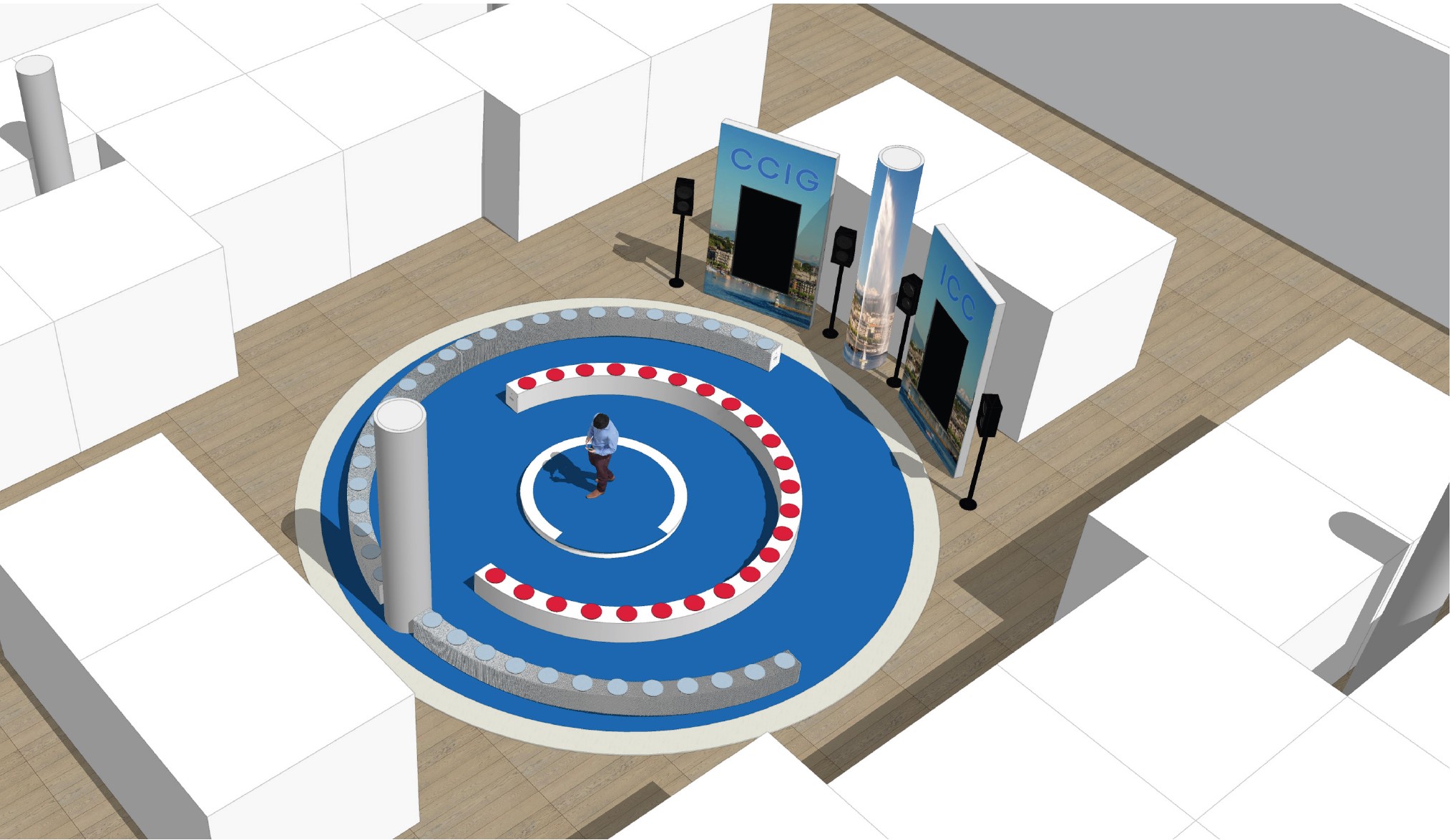 Contact worldchamberscongress@iccwbo.org for more information.
Standard registration
OPEN
Competition submissions
CLOSED
The world's largest economic forum for chambers and businesses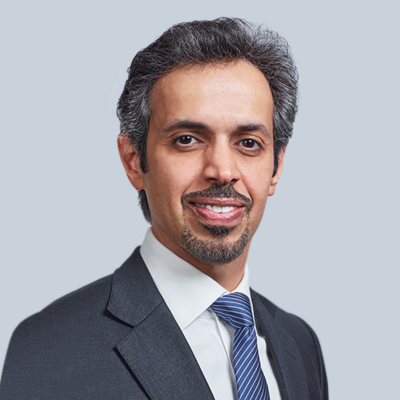 Chair of the World Chambers Competition
Honorary Chair, ICC World Chambers Federation (WCF), United Arab Emirates.
Hamad Buamim was President and CEO of Dubai Chamber of Commerce from April 2006 until September 2022 . He serves as the Chair of Dubai Multi Commodities Center (DMCC). Educated in the United States, Mr Buamim graduated with Magna Cum Laude from the University of Southern California (USC), Los Angeles in 1996 with a Bachelor of Science in Electrical Engineering. He holds an MBA with Honors in Finance from the University of Missouri, Kansas City (UMKC).
Mr Buamim is also Chair of National General Insurance (PJSC), member of the board of directors of Dubai World, and Dubai Islamic Bank (PJSC).
He has served on the boards of various organisations including the UAE Central Bank, Dubai International Financial Center (DIFC), EmiratesNBD Bank (PJSC), Emirates Financial Services, ENBD Capital, Kerzner International, Atlantis the Palm Hotel, City Center Las Vegas (Aria Resort), Union Properties (PJSC) and Network International.