The International Chamber of Commerce is the institutional representative of more than 45 million companies in over 130 countries. Our mission is to make business work for everyone, every day, everywhere. We work to promote international trade, responsible business conduct, and a global approach to regulation through a unique mix of advocacy and standard-setting activities—together with market-leading dispute resolution services. Our members include many of the world's largest companies, SMEs, business associations and local chambers of commerce. 
The World Chambers Federation is ICC's unique global forum connecting, leading and inspiring the global network of chambers and their respective business communities. Our activities and projects involve local, regional, national, bilateral, and transnational chambers from all over the world—extending into 120+ countries. As a leading force within this diverse network, we strive to help chambers cope with the ever-changing business landscape, facilitating communication and collaboration between chamber leaders on matters of mutual interest, enhancing chamber capacity to foster private sector development, and connecting ICC to SMEs.
The Geneva Chamber of Commerce, Industry and Services (CCIG) was founded in 1865 by a group of farsighted and determined people who considered it was time to safeguard and promote trade and industry. It is fully independent from the Swiss state, and as an organisation that represents companies, it can claim to be the voice of businesses when working with government authorities. Located at the heart of Europe, in Geneva, the cradle of multilateralism, the CCIG is a keen believer in the virtues of international trade as a means to achieve peaceful cooperation among nations.
Standard registration
OPEN
Competition submissions
CLOSED
The world's largest economic forum for chambers and businesses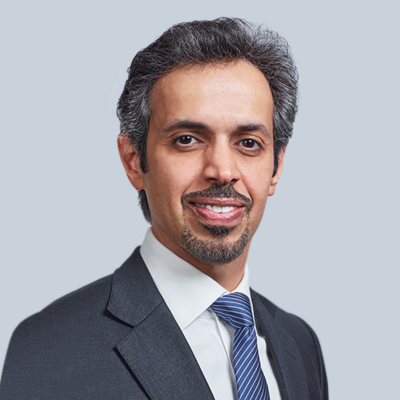 Chair of the World Chambers Competition
Honorary Chair, ICC World Chambers Federation (WCF), United Arab Emirates.
Hamad Buamim was President and CEO of Dubai Chamber of Commerce from April 2006 until September 2022 . He serves as the Chair of Dubai Multi Commodities Center (DMCC). Educated in the United States, Mr Buamim graduated with Magna Cum Laude from the University of Southern California (USC), Los Angeles in 1996 with a Bachelor of Science in Electrical Engineering. He holds an MBA with Honors in Finance from the University of Missouri, Kansas City (UMKC).
Mr Buamim is also Chair of National General Insurance (PJSC), member of the board of directors of Dubai World, and Dubai Islamic Bank (PJSC).
He has served on the boards of various organisations including the UAE Central Bank, Dubai International Financial Center (DIFC), EmiratesNBD Bank (PJSC), Emirates Financial Services, ENBD Capital, Kerzner International, Atlantis the Palm Hotel, City Center Las Vegas (Aria Resort), Union Properties (PJSC) and Network International.