In 2023, the beautiful Swiss city of Geneva will host the 13th World Chambers Congress 2023. It lies at the southern tip of expansive Lac Léman (Lake Geneva) and is surrounded by the Alps and Jura mountains. On a clear day you can even see great views of the Alp's tallest mountain, Mont Blanc.

Home to the European headquarters of the  United Nations, and to institutions such as the World Health Organisation or of the International Committee of the Red Cross, among others, Geneva is known worldwide as being a global hub for diplomacy. The synergies that exist between the different actors, whether private or public, bring together people, ideas and know-how. They help create important stakeholder networks in various fields such as global health, SDGs, access to water or international trade policymaking. All in all, the perfect place for a global conference and for an enjoyable visit among the mountains and the lake.
Standard registration
OPEN
Competition submissions
CLOSED
The world's largest economic forum for chambers and businesses
Discover restaurants in Geneva, all members of the Geneva Chamber of Commerce, ready to warmly welcome you during your stay in the city.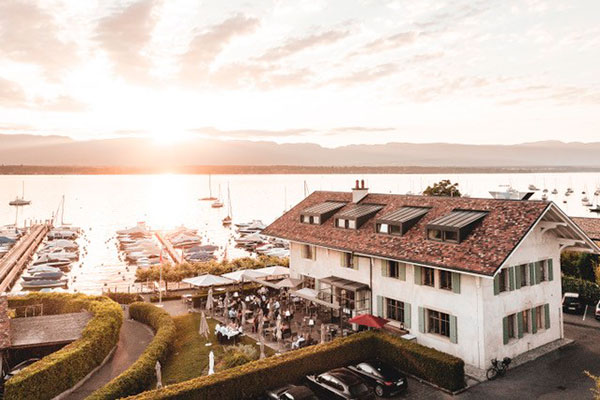 La Belotte restaurant Traditional swiss cuisinefers seasonal cuisine with signature dishes like freshly seared lake perch and famous Jussy pork ribs served every weekend.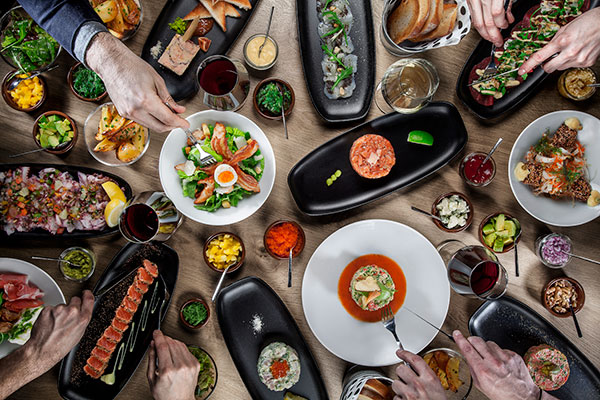 Variety of tartares such as salmon, sea bream, tuna, and beef with a choice of seasoning, as well as other dishes that are exclusively raw - or almost!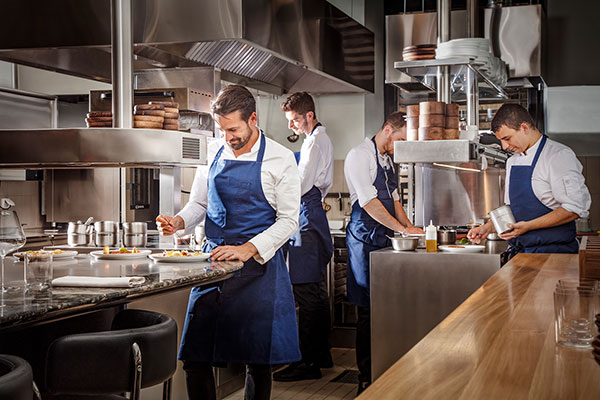 The starred chef Yoann Caloué invites you to discover his gastronomic, gourmet and creative cuisine in his newly renovated restaurant located in the heart of Geneva.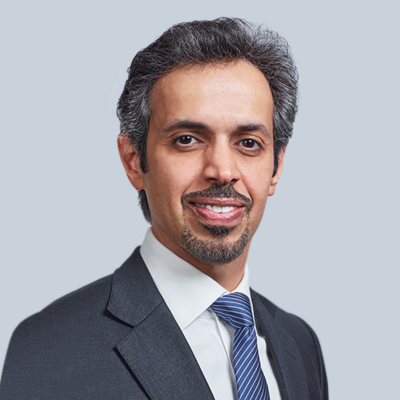 Chair of the World Chambers Competition
Honorary Chair, ICC World Chambers Federation (WCF), United Arab Emirates.
Hamad Buamim was President and CEO of Dubai Chamber of Commerce from April 2006 until September 2022 . He serves as the Chair of Dubai Multi Commodities Center (DMCC). Educated in the United States, Mr Buamim graduated with Magna Cum Laude from the University of Southern California (USC), Los Angeles in 1996 with a Bachelor of Science in Electrical Engineering. He holds an MBA with Honors in Finance from the University of Missouri, Kansas City (UMKC).
Mr Buamim is also Chair of National General Insurance (PJSC), member of the board of directors of Dubai World, and Dubai Islamic Bank (PJSC).
He has served on the boards of various organisations including the UAE Central Bank, Dubai International Financial Center (DIFC), EmiratesNBD Bank (PJSC), Emirates Financial Services, ENBD Capital, Kerzner International, Atlantis the Palm Hotel, City Center Las Vegas (Aria Resort), Union Properties (PJSC) and Network International.