World Chambers Competition
The World Chambers Competition started in 2003 and is an integral part of the World Chambers Congress. Organised by the ICC World Chambers Federation, it is the only global award that recognises the most innovative projects undertaken by chambers of commerce and industry. In highlighting the success of local initiatives, the Competition serves to inspire the creation of pioneering and beneficial chamber solutions for business communities worldwide.
The Competition platform is now closed.

Once selected, shortlisted finalists of each category will present their pioneering projects at the Congress.
The Competition categories
Standard registration
OPEN
Competition submissions
CLOSED
The world's largest economic forum for chambers and businesses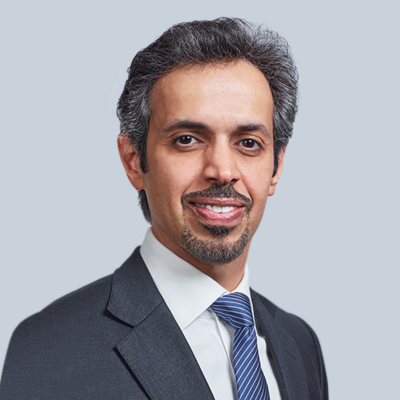 Chair of the World Chambers Competition
Honorary Chair, ICC World Chambers Federation (WCF), United Arab Emirates.
Hamad Buamim was President and CEO of Dubai Chamber of Commerce from April 2006 until September 2022 . He serves as the Chair of Dubai Multi Commodities Center (DMCC). Educated in the United States, Mr Buamim graduated with Magna Cum Laude from the University of Southern California (USC), Los Angeles in 1996 with a Bachelor of Science in Electrical Engineering. He holds an MBA with Honors in Finance from the University of Missouri, Kansas City (UMKC).
Mr Buamim is also Chair of National General Insurance (PJSC), member of the board of directors of Dubai World, and Dubai Islamic Bank (PJSC).
He has served on the boards of various organisations including the UAE Central Bank, Dubai International Financial Center (DIFC), EmiratesNBD Bank (PJSC), Emirates Financial Services, ENBD Capital, Kerzner International, Atlantis the Palm Hotel, City Center Las Vegas (Aria Resort), Union Properties (PJSC) and Network International.